StellarAlgo CDP
The Leading Customer Data Platform for Live Audience Businesses
StellarAlgo CDP
An intuitive platform, to make data actionable and accessible for sports and entertainment organizations.
The StellarAlgo Customer Data Platform consolidates your fan data and utilizes machine learning to reveal critical insights into your diverse fan base and their motivations. We seamlessly integrate with your existing infrastructure, to automate and accelerate processes (like sending the right message to the right fan) that will effectively drive conversion for campaigns.
Integrate
Collect data and leads from any source systems, with productized data pipelines to consolidate and centralize your lead universe.
Enrich
A single customer view is assembled from a team's fan data systems and is enriched by Stellar machine learning propensity scoring and automated segmentation tags based on profiles.
Segment
With a clear single customer view, teams can build cohorts that are activated by any channel. Segments can be automatically pushed to the right campaigns.
Measure
Add transparency to sales and marketing activities with the cohort analyzer, which shows conversion and updates cohort leads in any campaign.
TESTIMONIALS
What Customers Are Saying About Us
Vancouver Canucks
"StellarAlgo's customer data capabilities have brought our marketing efforts to a new level. Understanding our customers across a variety of touchpoints and being able to action on specific fan behaviors has elevated engagement across the board. With StellarAlgo our efforts continue to become more sophisticated as we focus on reaching our customer with the right message at the right time"
Kevin Kinghorn
VP Marketing
The Portland Trailblazers
"StellarAlgo has been a huge part of our success this past season. Their ability to effectively execute takes pressure off of our analytics team while also contributing an extra level of sophistication to everything we do. Whether it be retention, pricing and/or new fan ACQUISITION and nurturing Stellaralgo is best-in-class when it comes to retaining and expanding our customer base."
Mike Shumacher
Director of Business Analytics, The Portland Trailblazers
Milwaukee Admirals
"StellarAlgo's Customer Data Platform has been a game changer for our organization. We were keen on leveraging data to drive revenue and StellarAlgo's Customer Data Platform has provided us with automated capabilities we never thought possible. Our sales and marketing teams have been impressed with their ability to prioritize leads and the results are exciting for us. Bottom line is we are selling more tickets and our staff is excited to have this new found access to information."
Brian Martens

Director, Ticket Operations
Vegas Golden Knights
"StellarAlgo has provided governance, visualization, product trends and a streamlined understanding of where our consumers are located along with a deeper understanding from demographic, psychographic and behavioral standpoints. The automated analytics and predictive segmentation has provided our team with the ability to make timely strategic decisions across all verticals of our enterprise. This has allowed us to maximize value and drive the bottom line in a positive manner while continuously growing our fan base."
Kris Knief

Director of Business Intelligence
LA Galaxy
"Getting data-driven answers to our questions used to be laborious and time-consuming, but StellarAlgo's data platform provides us with user-friendly ways to answer questions instantly. The platform synthesizes data into easily interpreted visualizations, delivers sales and marketing insights, and makes it easy for us to act on those insights. StellarAlgo has accelerated our ability to identify and capture opportunities as they occur. The StellarAlgo team is remarkably responsive and communicative and has been a pleasure to work with. They've done the heavy lifting to help us get ahead of the game."
Lisa Rollins

Director, Analytics & Research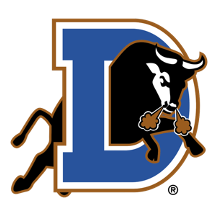 Durham Bulls
"It's no secret that minor league teams run on lean staff sizes. Adding StellarAlgo to our team has created significant bench-strength and improved how efficient we can be. Their expertise and hands-on approach has allowed us to see value from our data quickly and provide suggestions on how to put those insights into action… all within a year that we underwent a major ticketing system transition."
Mike Birling

Vice President
Hillsboro Hops
"StellarAlgo's actionable data platform has allowed for timely visibility into sales, year over year comparisons, venue demand, tracking to goals and more. The Hops have been able to leverage StellarAlgo's sophisticated data science with StellarMoments campaigns that provide insights and flag opportunities in the data on a daily basis.​  We view StellarAlgo's insights as an important part of our company's growth strategy."
KL Wombacher

President & General Manager
Sacramento Republic FC
"We needed to align ourselves with where the sports business is going, not where it has been. We invested in the StellarAlgo CDP so that we could make the right decisions at the right time and, in particular, speak to our fans when they wanted to be spoken to."
Ted Glick

Senior Director, Sales & Service
W&S Open
"We were able to see how each session was selling on a daily basis while identifying the best fan segments for our message. The reporting available in the StellarAlgo Platform facilitates identifying which types of messages and channels are most effective for each segment of our fanbase. This informed our marketing strategy prior to and during the tournament to be able to create those great experiences that people have come to expect."
Danielle Childers

Marketing & Special Projects Manager
INSIGHTS DELIVERED TO YOUR INBOX
Join innovative professionals who receive our quarterly newsletter and learn more about ways to use data to better understand your fans.
Facebook Custom Audience Integration A dynamic version of the Cohort Builder is now available with the StellarAlgo Facebook Custom Audience Integration. This addition to the way Facebook campaign...
The pandemic has altered many things including how sports organizations view and understand their data. Although there are limited situations where fans are back in venues, most teams are still focused on finding new ways to generate leads and nurture those leads...
One of the newest features in the StellarAlgo Customer Data Platform (CDP) is an overarching Lead Universe Dashboard meant to visualize the size and growth of an organization's fanbase. The feedback from our clients was clear. Teams need a way to measure how their...
In this Q&A, Joseph King – StellarAlgo Chief Product Officer – shares some of his insights and suggestions for how teams can approach these types of projects and why digging into your data first will result in more effective brand studies.
FROM PRIVATE CAPITAL JOURNAL CPE News (7/29/2020) – StellarAlgo Corp. has raised $1.5 million in an extended seed round co-led by Accelerate Fund II and James Lochrie of Thin Air Labs, with participation from all existing investors and new investor InterGen. Funding...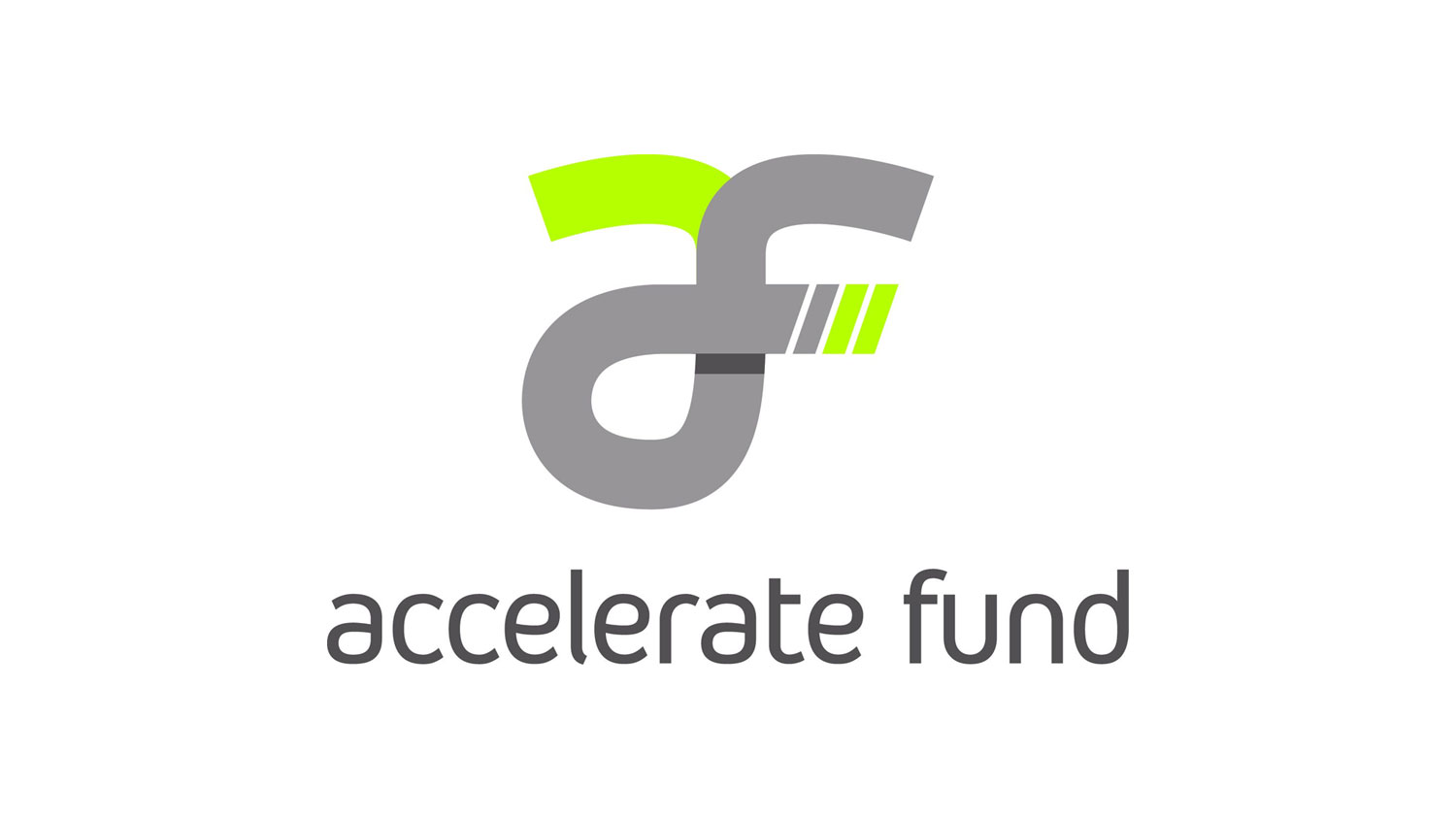 FROM ACCELERATE FUND CALGARY, AB – July 29, 2020 – StellarAlgo, the Calgary-based creator of the leading customer data platform for live audience businesses, has completed a $1.5 million extended seed financing just as sports organizations and live event operators...
FROM BETAKIT StellarAlgo is a Calgary-based startup that has developed a SaaS customer data platform that allows live audience businesses, such as professional sports organizations, to better connect with their fans. "For sports entertainment properties…it's just...
In the News We are well underway with Sports 2.0 in North America and we will soon be awarding championships. It's definitely a little strange with the fans missing and some sports being played in a bubble but it is a leap in the right direction. While it's great that...
Press Release FanCompass is now a core integration into StellarAlgo's Customer Data Platform, making fan data more valuable for teams and their sponsors StellarAlgo and FanCompass are proud to announce a partnership that will add an additional layer of fan data to a...
In the News No one wants to feel like they're just one small voice in a very large crowd, so MLB teams are turning to personalization technology to enhance the fan experience, both in terms of addressing current concerns and anticipating future needs. For instance,...
No Results Found
The page you requested could not be found. Try refining your search, or use the navigation above to locate the post.
No Results Found
The page you requested could not be found. Try refining your search, or use the navigation above to locate the post.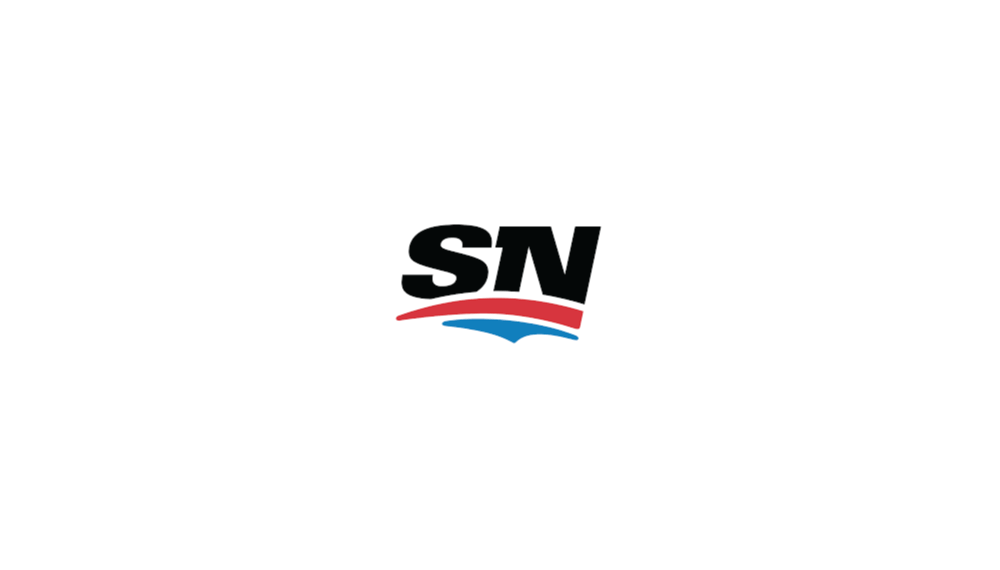 From SportsNet960 The Fan Our Founder & CEO, Vincent Ircandia, was recently featured on Sports Net 960 The Fan with Ziad Mehio to discuss StellarAlgo's partnership with the CSEC. Check out this except and full audio: "In this world that we are living in, there's...